It's no surprise that we love our pets. We take them on our trips, we give them designer pet wear, and Starbucks even offers special puppucinco's.
But while our pets are given love, attention, and care every day, over 6.3 million animals enter shelters each year to receive veterinary care and shelter until they find their forever home.
So as a team of animal lovers ourselves, we are jumping at the chance to introduce our animal companions and the pet rescues they support.
Introducing the pets of Daffy and 10 rescues personal to or recommended by each of our team members. If you have a rescue close to your heart, there are thousands of amazing pet rescues across the U.S. you can donate to on Daffy (or adopt from) all year long.
1. Hailes Angels Pet Rescue, FL
Meet Goofy: Our Social Media & Community Manager, Goofy, was adopted from Hailes Angels Pet Rescue in Gainesville, FL. He was just 8 weeks old when he met his family and was described as being the most mischievous sibling of his litter.
Today he is supporting Hailes Angels Pet Rescue's vision to create a vibrant, animal welfare-focused community by improving the lives of homeless pets and the residents of North Central Florida and beyond.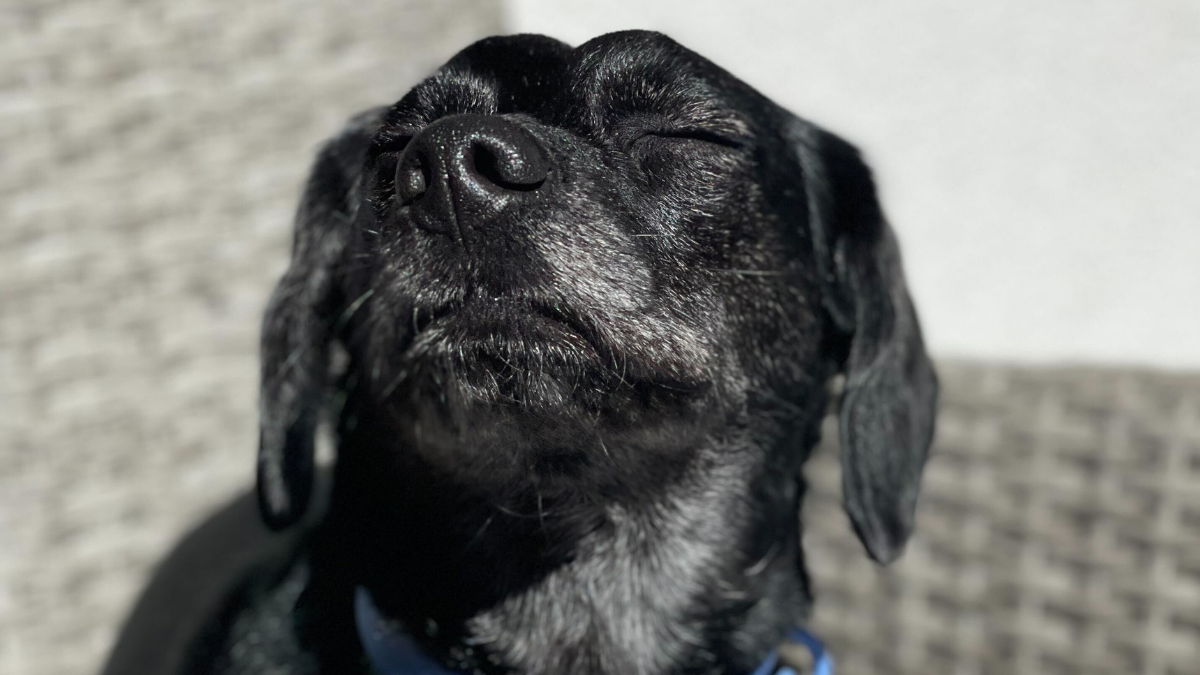 2. San Francisco SPCA, CA
Meet Tortellini: Our Head of Marketing, Tortellini, was not found in an Italian restaurant but in a box on the streets of San Francisco with his five siblings. Now he lives for adventures with his forever family and is the purrfect loyal, cuddly, and sassy companion.
Today he is supporting the San Francisco SPCA's mission to save, protect, care for, and advocate for the animals of San Francisco.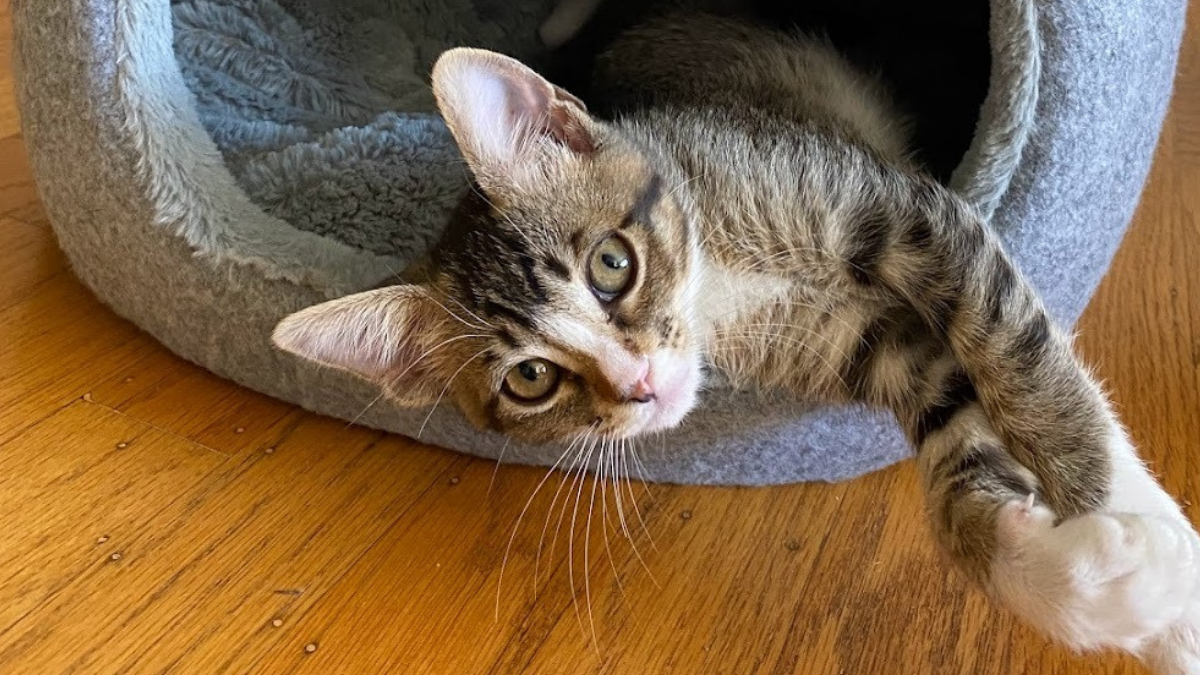 3. Lady Luck Animal Rescue, FL
Meet Lady: Our Chief Technology Officer Lady was rescued from one of the most famous cemeteries in the world. Nowadays, however, she spends her afternoons enjoying naps on the comfiest of beds. Some might say, she is quite lucky.
That's why Lady is supporting Lady Luck Animal Rescue, an all-breed rescue organization based in South Florida. The organization rescues abandoned, abused, or homeless pets and works tirelessly to place them in loving permanent homes.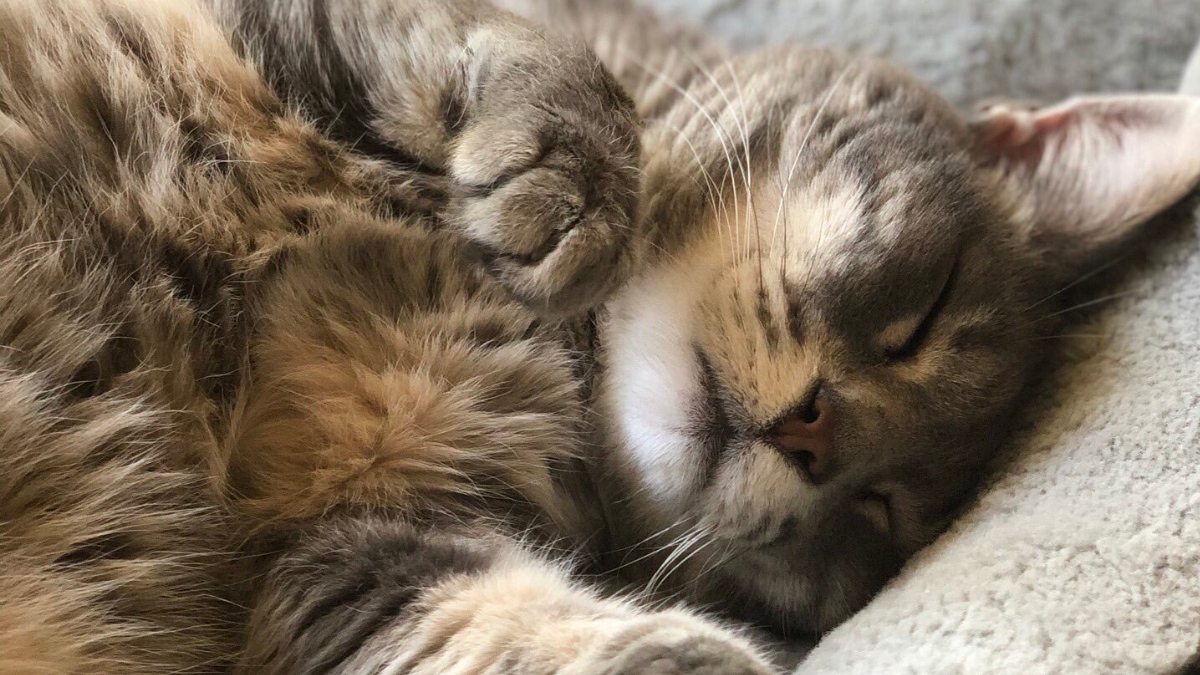 4. Rocket Dog Rescue, CA
Meet Charlie: Our Head of Donor-Advised Fund Charlie, although not a rescue, is as kind and fluffy on the inside as he is on the outside. He currently resides in San Francisco with his family and enjoys days on the beach.
Today he supports Rocket Dog Rescue in Oakland, CA. They are a volunteer-based organization that rescues dogs from overcrowded shelters and helps find them loving homes.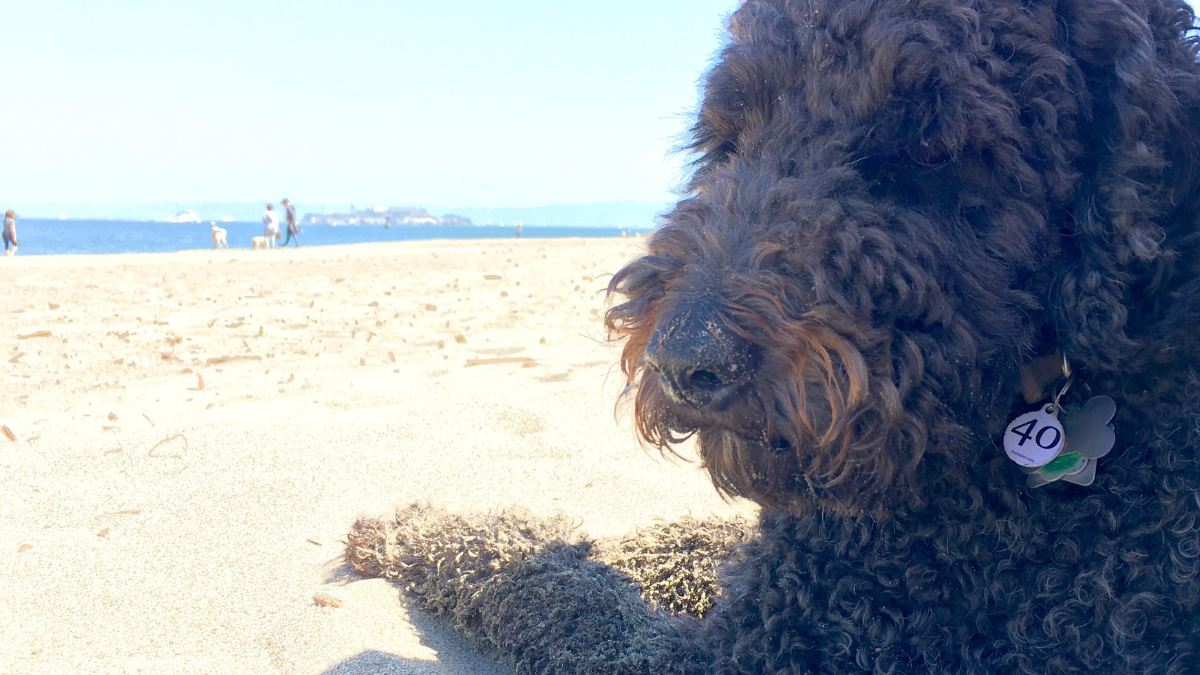 5. Old Friends Senior Dog Sanctuary, TN
Meet Laica & Yamila: We don't ever forget the pets that once filled our homes with joy. While one of our engineers Yamila (right) is still spending her afternoons daydreaming of treats Laica (left) has since passed.
In Laica's honor, Yamila supports the Old Friends Senior Dog Sanctuary. Based in Mount Juliet, Tennessee, the Sanctuary not only works to provide lifetime homes for senior dogs but strives to raise awareness of the joys and challenges of living with older dogs.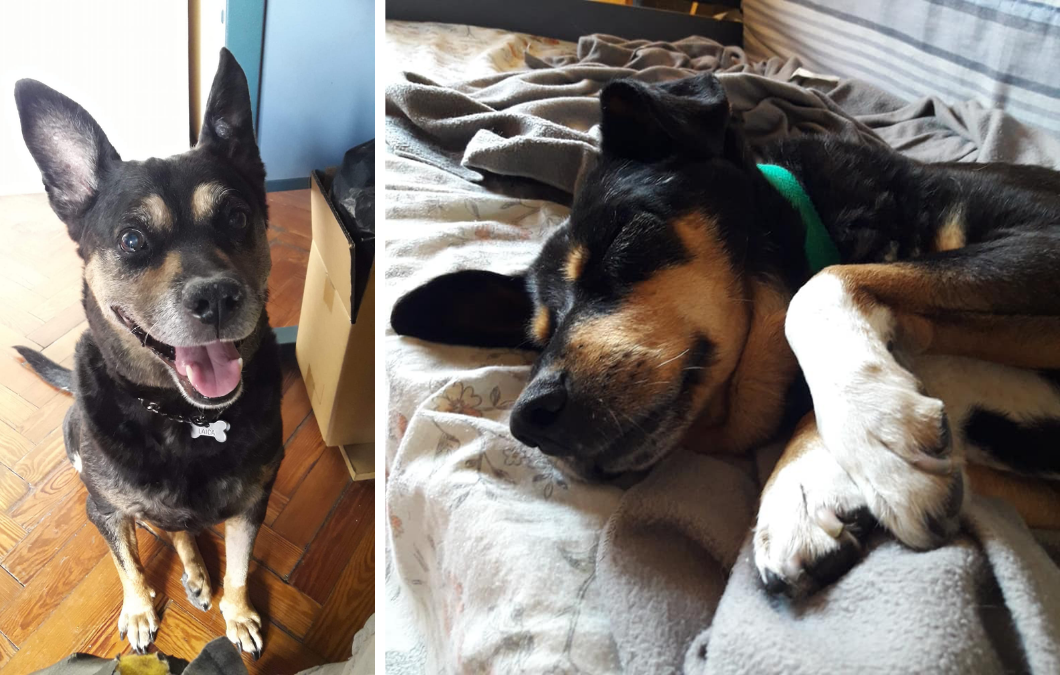 6. Rabbit Rescue & Rehab, NY
Meet Rumba: Rumba is one of our designers. While her human would describe her as a beast, we think her ears remind us more of a rabbit.
On behalf of all pet rabbits today, Rumba is supporting Rabbit Rescue & Rehab, an all-volunteer, organization dedicated to rescuing abandoned rabbits and finding them permanent indoor homes.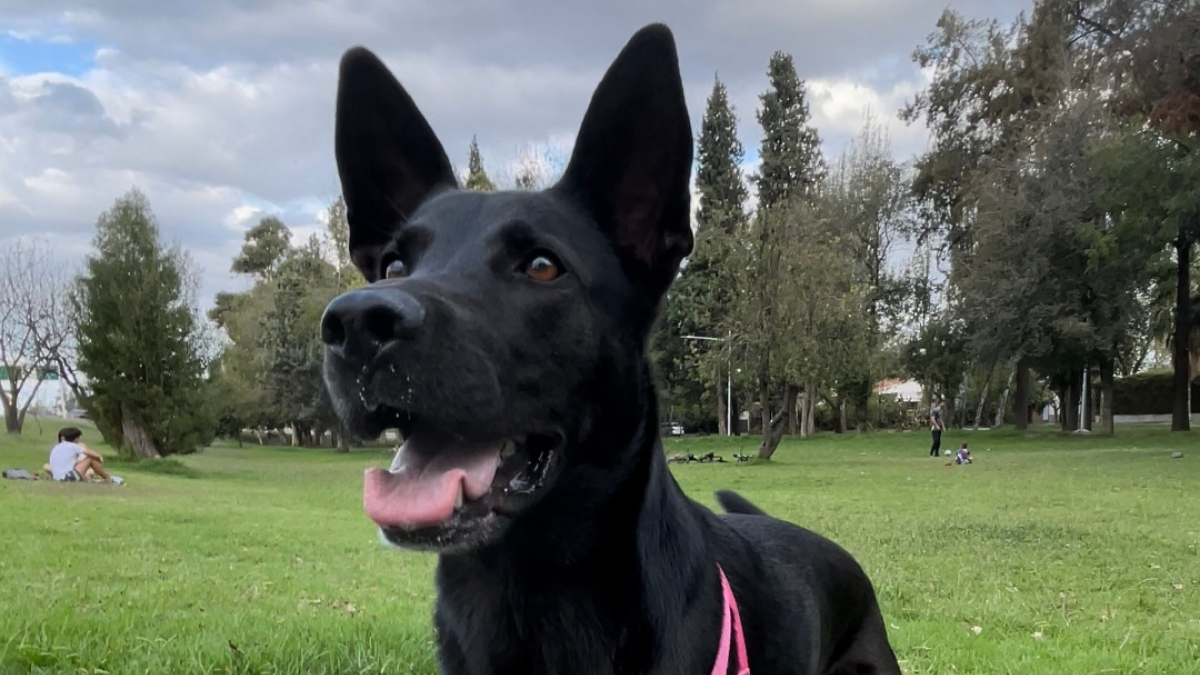 7. Central MS Turtle Rescue, MS
Meet Loli: We admit, that our team is mostly dogs and cats. But don't underestimate Loli, one of our talented engineers. Remember the saying does go, slow and steady wins the race.
Loli is supporting the Central Mississippi Turtle Rescue. This organization rescues turtles and tortoises with the goal of either releasing rehabilitated native wild turtles or helping them find adopted homes.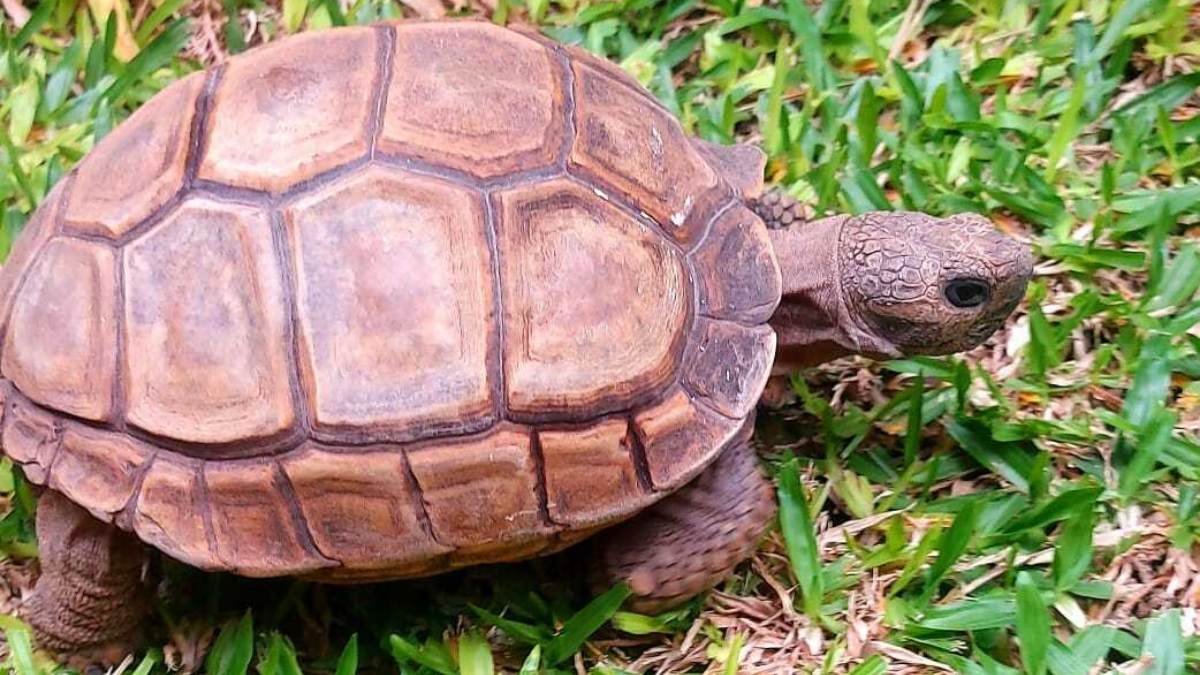 8. El Paraiso de los Animales, Argentina
Meet Kira: Part of our engineering team, Kira was found in a trash container in Buenos Aires. Now she lives in her forever home just a few blocks away from where she was originally found.
While this organization is not based in the U.S. Kira is supporting her local pet rescue, El Paraiso de los Animales which provides shelter, food, veterinary care, and services to the abused and abandoned animals of Argentina.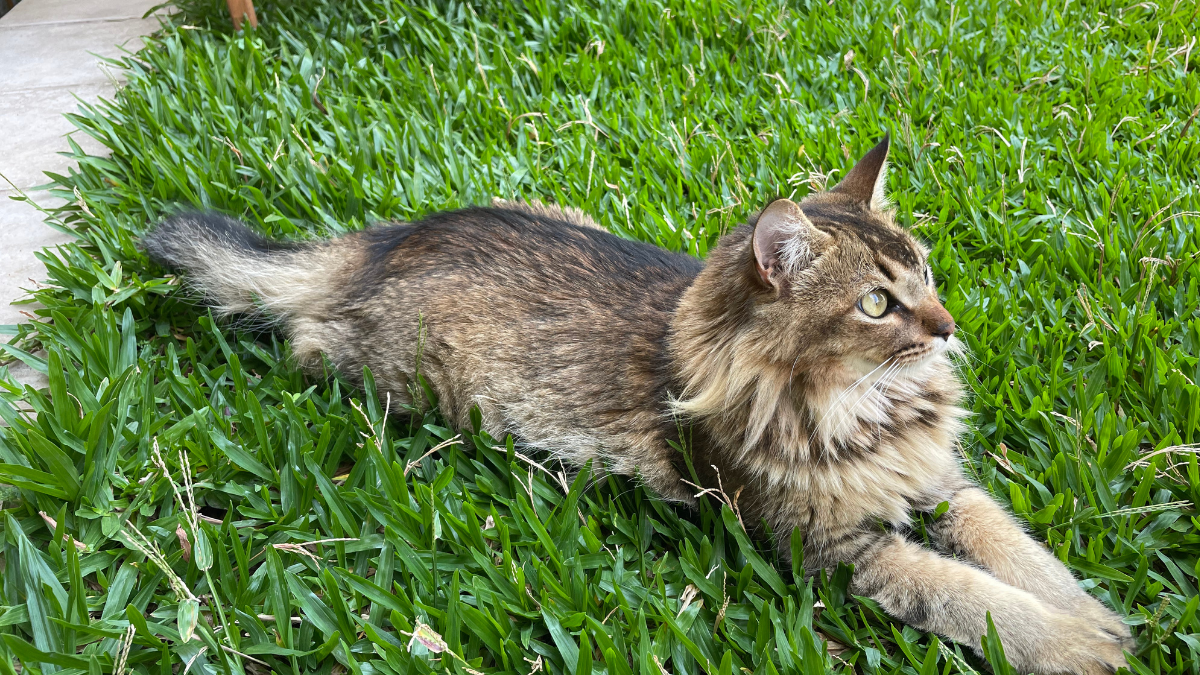 9. The Dancing Cat, CA
Meet Chufa, Lilo, and Chicho: While Chufa is the lead designer of this bunch, Lilo, Chicho, and Chufa are as close-knit as can be.
Together, they support The Dancing Cat. The Dancing Cat's mission is to find homes for at-risk adult cats from the San José Animal Care Center by giving those cats an open, cage-free environment in which they can mingle with people and other felines.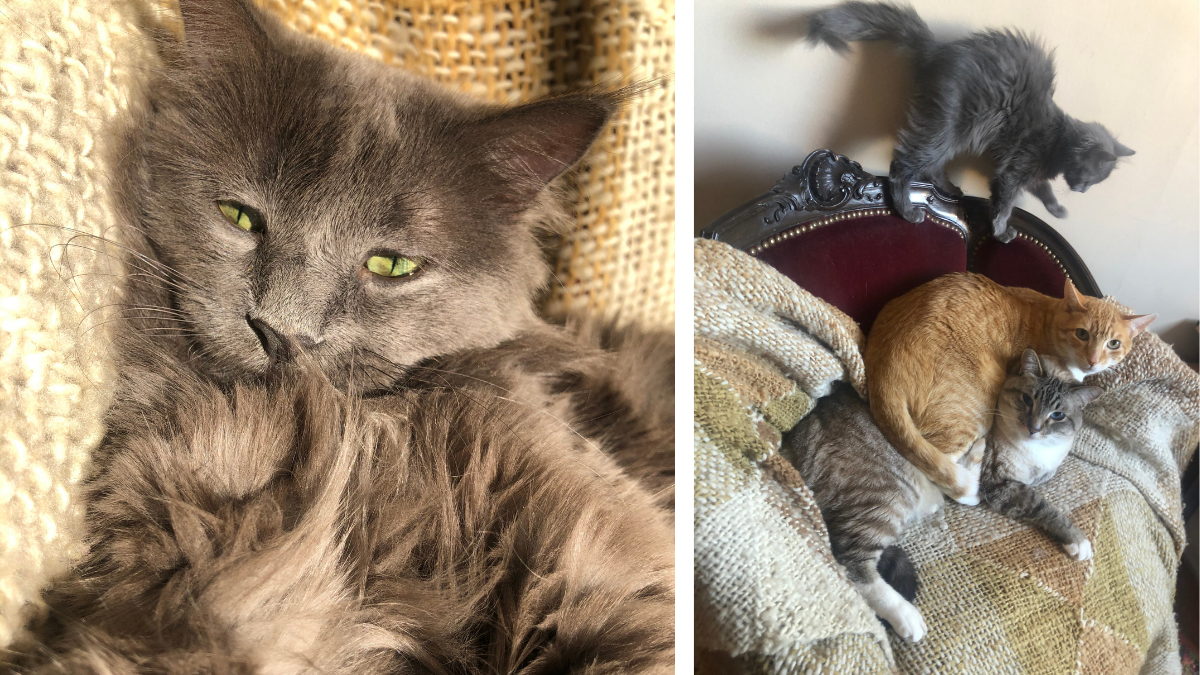 10. Paws With a Cause, MI
Meet Neon: Last, but not least, we have our Chief Executive Officer Neon. Neon, named after a Noble Gas, is the guardian of the Nash family and a soon-to-be sibling of another dog named Xenon.
Today Neon supports Paws With a Cause. Paws With A Cause is a nonprofit that breeds and custom-trains Assistance Dogs for people with physical disabilities, hearing loss, seizures, and autism.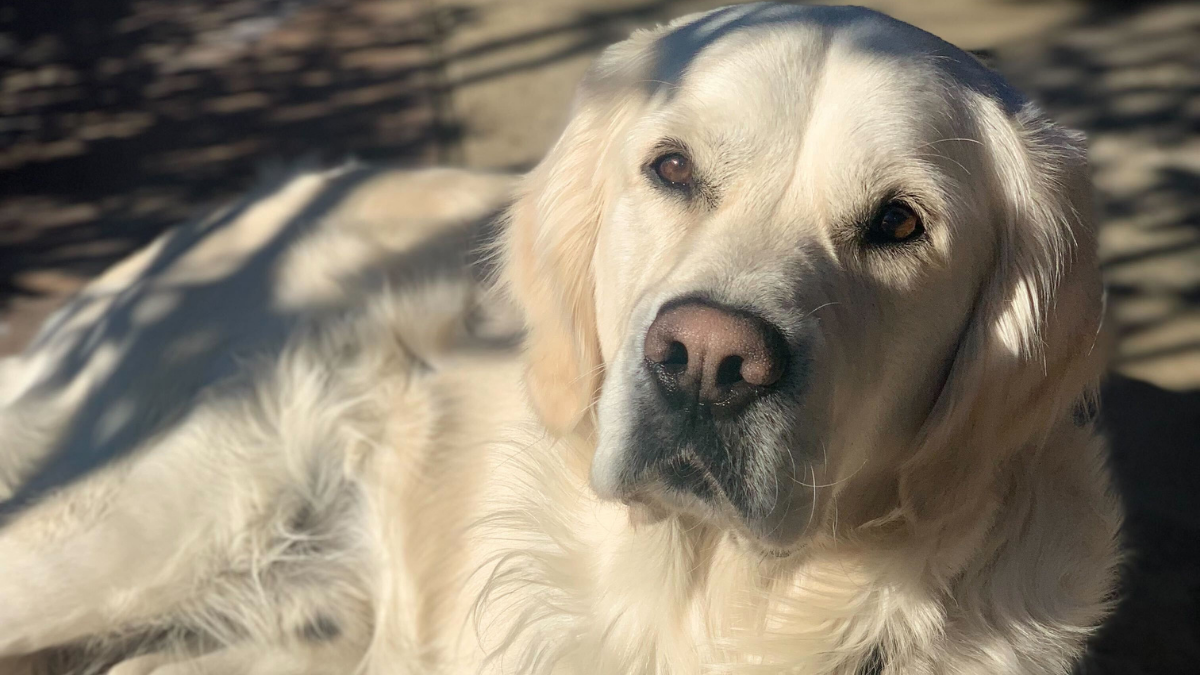 Hopefully, if you've made it this far you've either learned about ten amazing animal rescues or you've looked at ten cute pet pictures. Either is a win-win! But if there is one thing we hope you've learned is that no matter whether you decide to donate, volunteer, or adopt at an animal rescue, you will be helping those that can't help themselves.
Any donation, no matter how large or small, can help provide these rescued animals with food, shelter, medical care, and love.