The American Dream has long been a beacon of hope for many Latin Americans and since the early 1900s, they've immigrated to the United States in hopes of achieving it - facing poverty, violence, and food insecurity along the way.
But what happens when you're an immigrant in a country that seems to be pushing you out? In the year 2022, "fewer donors say they're willing to give to a charity when it supports immigrants – especially if they're undocumented."
We talked with Daffy member Jose Morel about how a locally-led organization in his New Jersey hometown is bringing a piece of Latin American culture to not only bring their community together but better serve marginalized communities as well.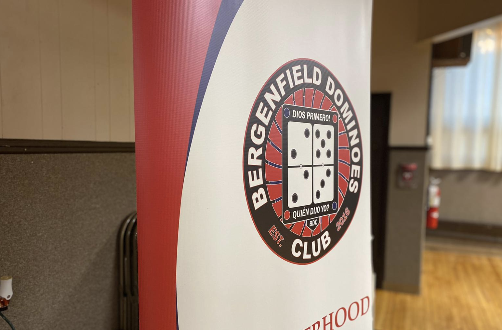 From Playing Dominoes with Friends to Launching a Mission
The Bergenfield Dominoes Club (BDC) has been an established non-profit in its hometown of Bergenfield, New Jersey since 2016. In addition to members strengthening their local community, the BDC also donates supplies and money to causes in Latin America and the Caribbean such as the Dominican Republic where they've been able to send 5,000 pieces of sports equipment to underprivileged kids.
But before that, Jose said that the BDC started off as something much simpler: a social gathering of friends to play dominoes, an especially popular and common pastime in Latin America. It's a game that for many generations has had a unique and special ability to connect people of all ages, genders, and classes.
"For over a decade, we've held social gatherings around the game," Jose told us. "Our story has so many layers, but we have been playing dominoes while our kids played sports. We also would meet in our homes and play for hours."
As the weekly tradition evolved, BDC members' wives and kids joined in more frequently to coordinate family and friends' activities. While playing dominoes, the group of friends started to wonder what kind of community impact they could make by working together.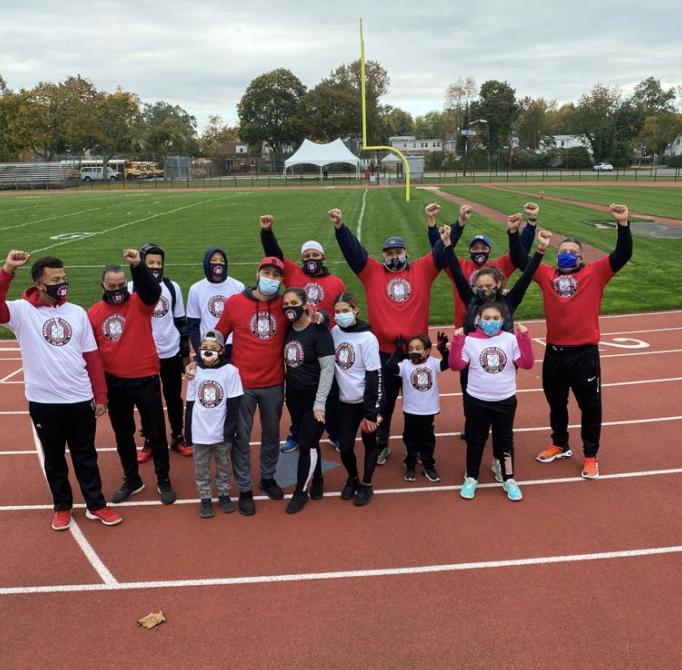 How the Bergenfield Dominoes Club Makes a Difference
Today, Jose explained that the Bergenfield Dominoes Club has evolved into a non-profit group that actively supports the community. "We're dedicated to strengthening family values, fostering a sense of brotherhood and teamwork, and promoting the game of dominoes," he said.
In addition to building a foundation based on strong values, the BDC strives to make a direct impact on the community. One prominent program is called the 12X12 Initiatives, which includes assisting New Jersey residents and other citizens who are affected by natural disasters and world events like the January 2020 Earthquake which devastated southwest Puerto Rico.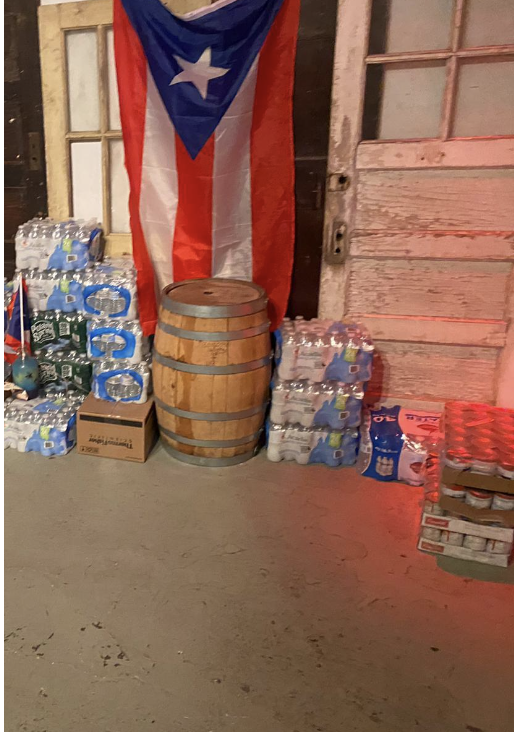 Jose noted how important it is to continue to drive to meet the needs of those in the community who need it most. "We are proud of the services we have been able to offer, but realize that there is a lot more that we can do for our youth and marginalized communities with additional support."
In addition to natural disaster relief efforts, the BDC is also working on the following initiatives:
Bergenfield Welcome Sign Initiative
BDC Toy Drive
Walk-In-Dinner
Youth Mentoring Program
The John Cofrancesco-BDC Scholarship Program
Person of The Year Award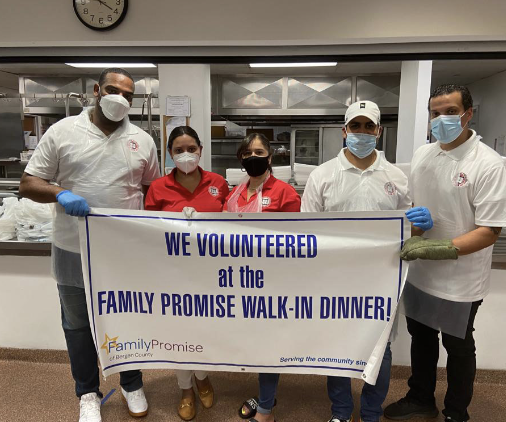 Expanding Outreach to Become Agents of Change
Through the power of community, culture, and friendship the Bergenfield Dominoes Club's story and mission have changed lives and set an example for so many people and organizations. "We've seen firsthand the incredible impact our programs have had on energizing the community," Jose explained.
That's the kind of impact we like to uplift within the Daffy community and their reach has had a ripple effect on so many people within (and even outside) the Bergenfield community. Not only have we at Daffy been inspired to support the club, but people from all over the U.S. are using Daffy to support the work the BDC is doing to impact change in their local community and abroad.
Even locally, members of the BDC are using Daffy to automate the way they are making recurring donations to the club, ensuring a consistent stream of revenue for the nonprofit.
"With Daffy, we hope to better serve our members, volunteers, and donors in effectively providing charitable contributions to the club," said Jose.
So if you're just as inspired as we are, consider making a donation to the Bergenfield Dominoes Club.
Also, let us know! If you could combine the power of community, culture, and friendship to better your community, what would that look like?