My children go to a school with a wonderful tradition. Every Friday, the kids each bring in some spare change: nickels, dimes, quarters - whatever they can find. They each take turns putting it in a small bank at the front of the classroom. Then, once every quarter, the class votes on what charity to give that money to. It's really a wonderful way to teach them about giving.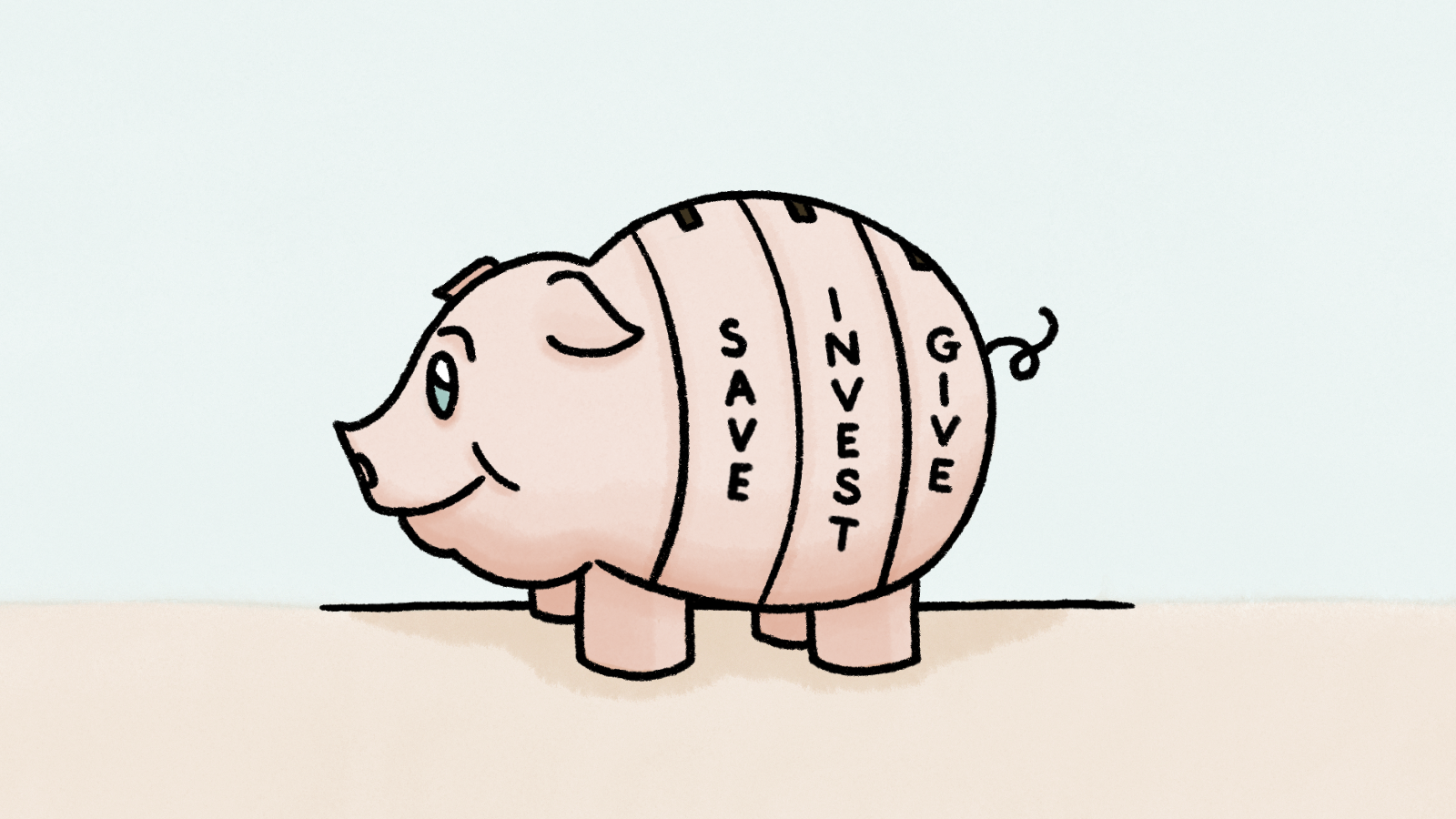 When we teach our children about money, we often give them very simple advice:
Don't spend all of your money. Put aside some of your money for a rainy day, and make sure to put some aside for those less fortunate than yourself.
We tell this to our children, but somehow, as adults, we fall out of the habit.
Being a parent can be humbling because it forces many of us to realize that we don't always follow the lessons that we teach our children. It also reminds us of what we learned when we were young, and leads us to question who we have become.
The Pandemic Changed Everything
Most of us weren't around for the 1918-9 Spanish Flu, and we were, as a whole, unprepared for the wide-ranging social and political impact of a global pandemic. Here we are, more than a year-and-a-half later, and it is undeniable. The world has changed.
More importantly, while everyone has felt the impact of this crisis, some people have felt it more than others. Some industries flourished during the pandemic, while others have suffered immensely and will never be the same again. The scars of this pandemic will affect all of us for years to come.
The "K-Shaped" economy is very real, and will continue to be a reality for years to come.
Technology Has a Role to Play
Technology turned out to be a major component of how people adapted to the limitations imposed by the pandemic, and as a result, it turned out to be one of the industries that flourished during the pandemic. There are now five technology companies worth over $1 trillion, and it is estimated that a new unicorn is minted every day in 2021.
Millions of people with ties to the technology industry have benefited financially from this success, and now have more resources than ever to help others. Unfortunately, there are also millions of people who need help more than ever.
How do we bridge the gap?
A Crazy Idea
In the midst of the COVID pandemic, Alejandro and I became obsessed with a very simple, and yet ancient, idea. An idea that is the cornerstone of morality for billions of people.
Everyone should put something aside for those less fortunate than themselves.
Over the past twenty years, we've seen amazing innovation dedicated to helping us shop, helping us save, and helping us plan. What if we dedicated the same level of effort toward helping people give?
Giving is not just an element of our financial lives. It's a better way to live.
The Daffy Pledge
Daffy has a simple mission: help people be more generous, more often. Our vision is of a world where everyone puts something aside for those less fortunate than themselves.
We've spent the last year building a new platform for giving, designed from the ground up to help make giving a habit.
Daffy is the donor-advised fund for you™.
We know that, right now, the philanthropy industry is largely focused on the ultra-wealthy. We know that financial services, like donor-advised funds, are financial services that most people have never heard of.
But we can imagine something new. A community of millions of people bound together by a simple commitment to do something. We call that commitment The Daffy Pledge. A promise to proactively put money aside to help others.
We think now is the time to build that community, and show our children that we too have a commitment to giving that goes beyond words and tweets.
Come join us. daffy.org