We are so grateful for all the support and positive feedback on the launch of Daffy. It has been wonderful to see how much our mission of helping people be more generous, more often resonates far and wide. We are thrilled to have you as the first members of the Daffy community.
About The Daffy Waitlist
While we are excited to have all the support, it is of the utmost importance to us that we scale this service carefully. As a result, we will be letting more people in daily, and expect to be able to work through the surge from our launch relatively quickly.
The waitlist for Daffy is a simple first-come, first-serve list, with one important caveat. Because our goal is to help as many people as possible, you can move your position on the waitlist up by inviting others. As a result, the list is sorted based on the number of people who have joined the waitlist based on your recommendation.
To invite your friends and family, just share your URL with them:
https://daffy.org/<member name>/invite
(You can also find your personal invite in your welcome email from us.)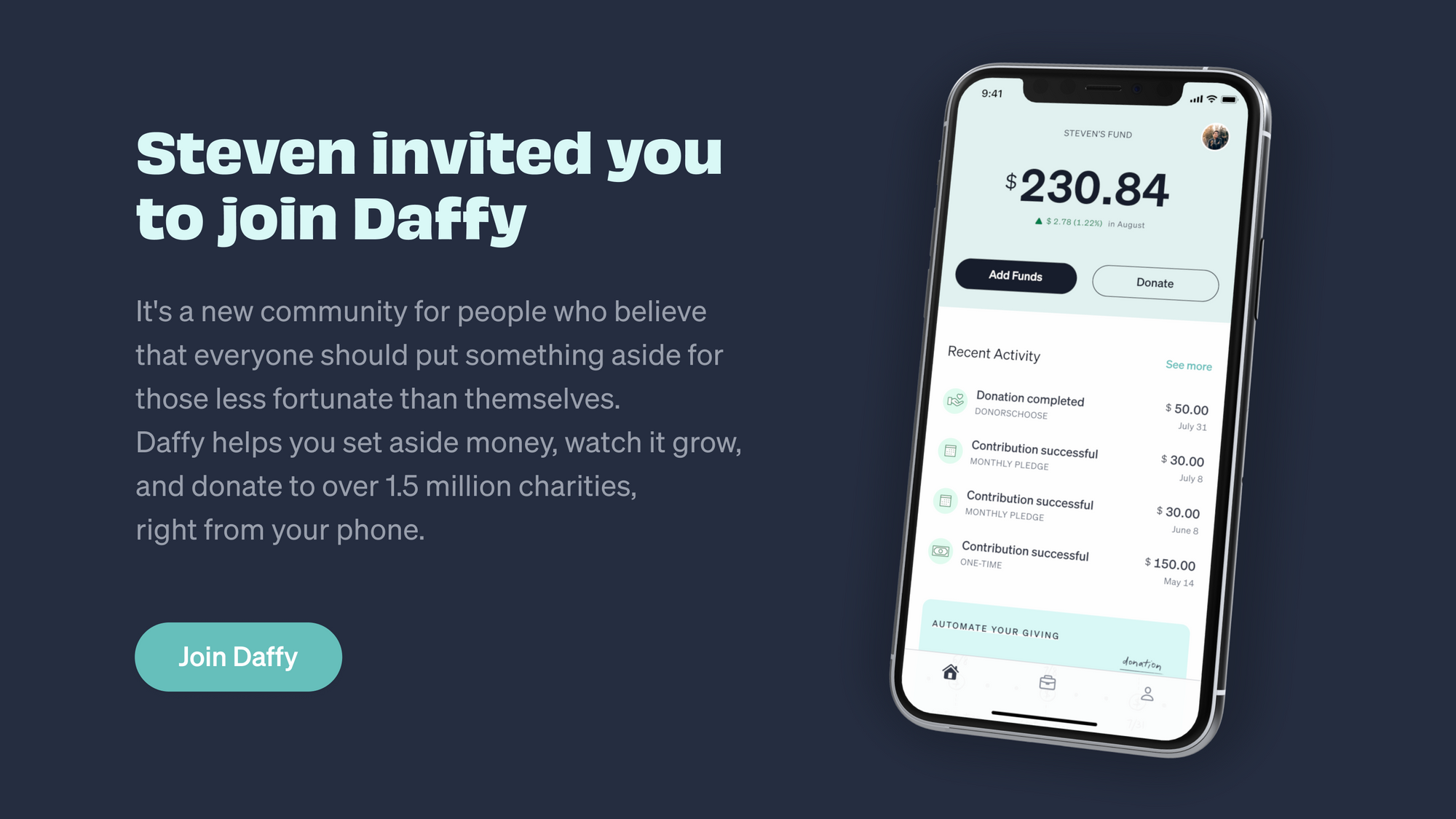 Daffy on CNBC
We also wanted to thank CNBC and Joe Kernan for covering the launch of Daffy. As Joe said, "Like what Acorns has done for saving, why not take it to the next level with charity?" we are excited to make giving a habit. Watch the segment below.
Please Give Us Feedback
While we are incredibly excited about our initial release, we know there are so many more ways we can help make giving better. As you join the Daffy community, please don't hesitate to reach out to us with your ideas, suggestions, and feedback. You are a huge part of this community—and we want to hear from you. Email us at support@daffy.org or chat with us here.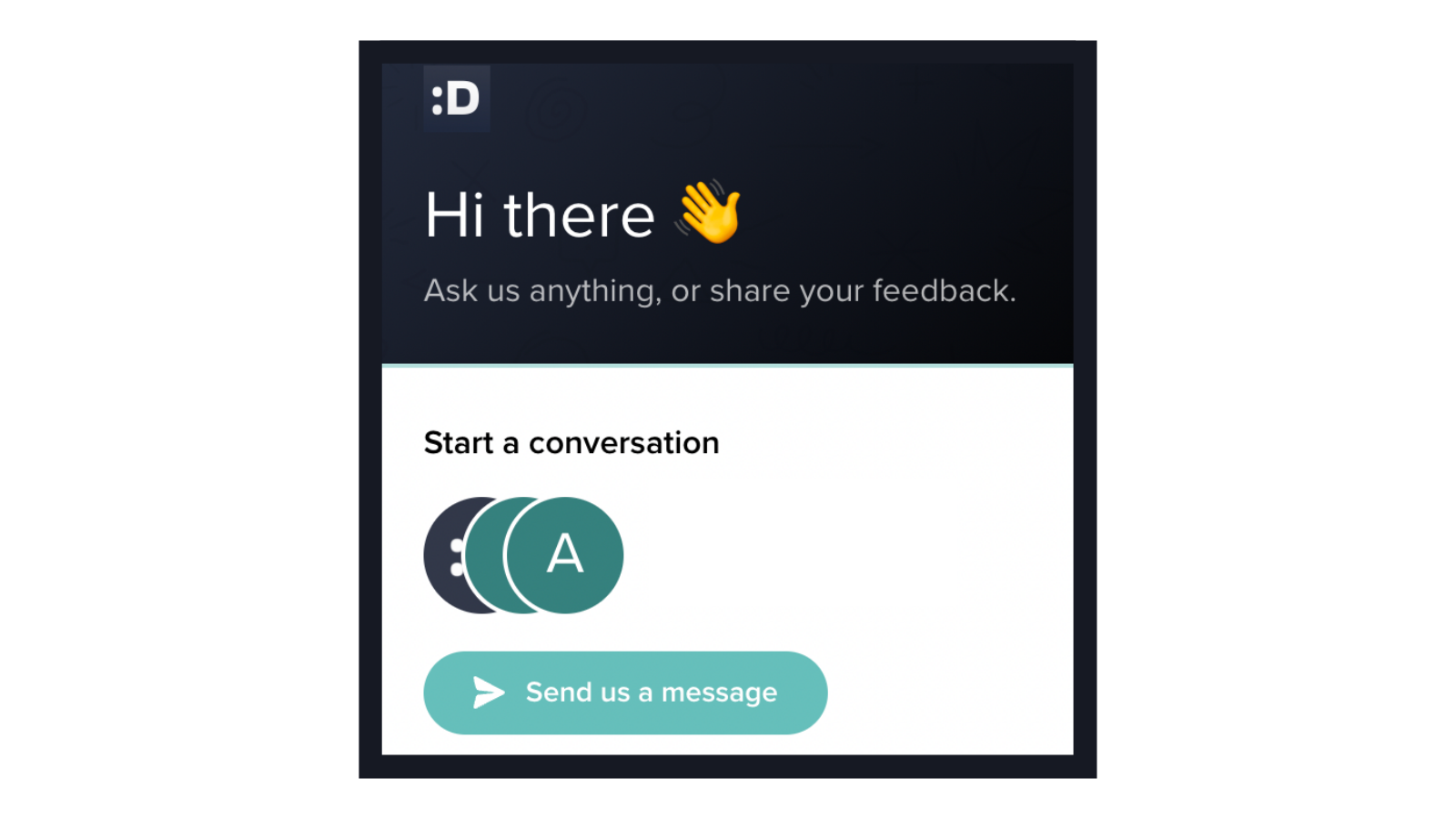 We're Hiring
If you or someone you know is interested in joining us on our mission to help people be more generous, more often, check out our Careers page. We're currently hiring for a Head of Strategic Finance, Growth Engineer, Growth Designer, and Office Manager.  
Thank you all again for your support. We're just getting started.
:D,
The Daffy team