College gives many of us the tools and support we need to become the people we are today.
Beyond earning a degree, that's what college gives to its students; the space and freedom to pursue their passions and grow both personally and professionally.
Part of how colleges are able to provide these experiences for their students is in part because of the generosity of alumni. And currently, almost 7.52 million people donate to their alma mater every year.
With college debt at an all-time high, we all might have different takeaways on if we should be giving back to our alma mater, but in this piece, we share why and how some of the members of Daffy are giving to their alma mater.
Why should I donate to my alma mater?
1. Help the students who come after you
Many of our members shared that the reason they donated to their alma mater was the desire to help the students that came after them.
Daffy member Carol Lee Stephan donates to her alma mater, Kent State.
"I donate to Kent State because I got a good start there. I support my alma mater with a scholarship fund that I created for pre-law students to help cover the costs of preparing for the bar exam. It feels great to give to a cause I care about, [Kent State's pre-law program] and I continue to give a little more every year," Carol Lee Stephan, Attorney/Gift Planning Director at Advocate Aurora Health.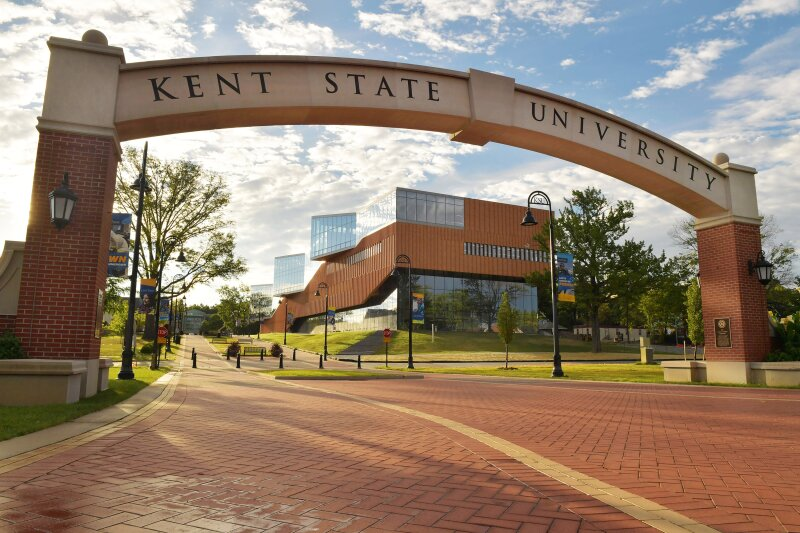 By giving back financially to our alma maters, we help do our part in opening even more opportunities for students in the years to come.
When we talked to Brown University undergrad and MD Alumna and Daffy member, Bella Avanessian, she noted the opportunities she was afforded during her time at the university.
"I feel that Brown invested so much in me. Now that I'm able, I like to give back so future students can have as rewarding an experience." Bella Avanessian, Plastic/Transgender Surgeon and Assistant Professor of Surgery at the Icahn School of Medicine at Mount Sinai.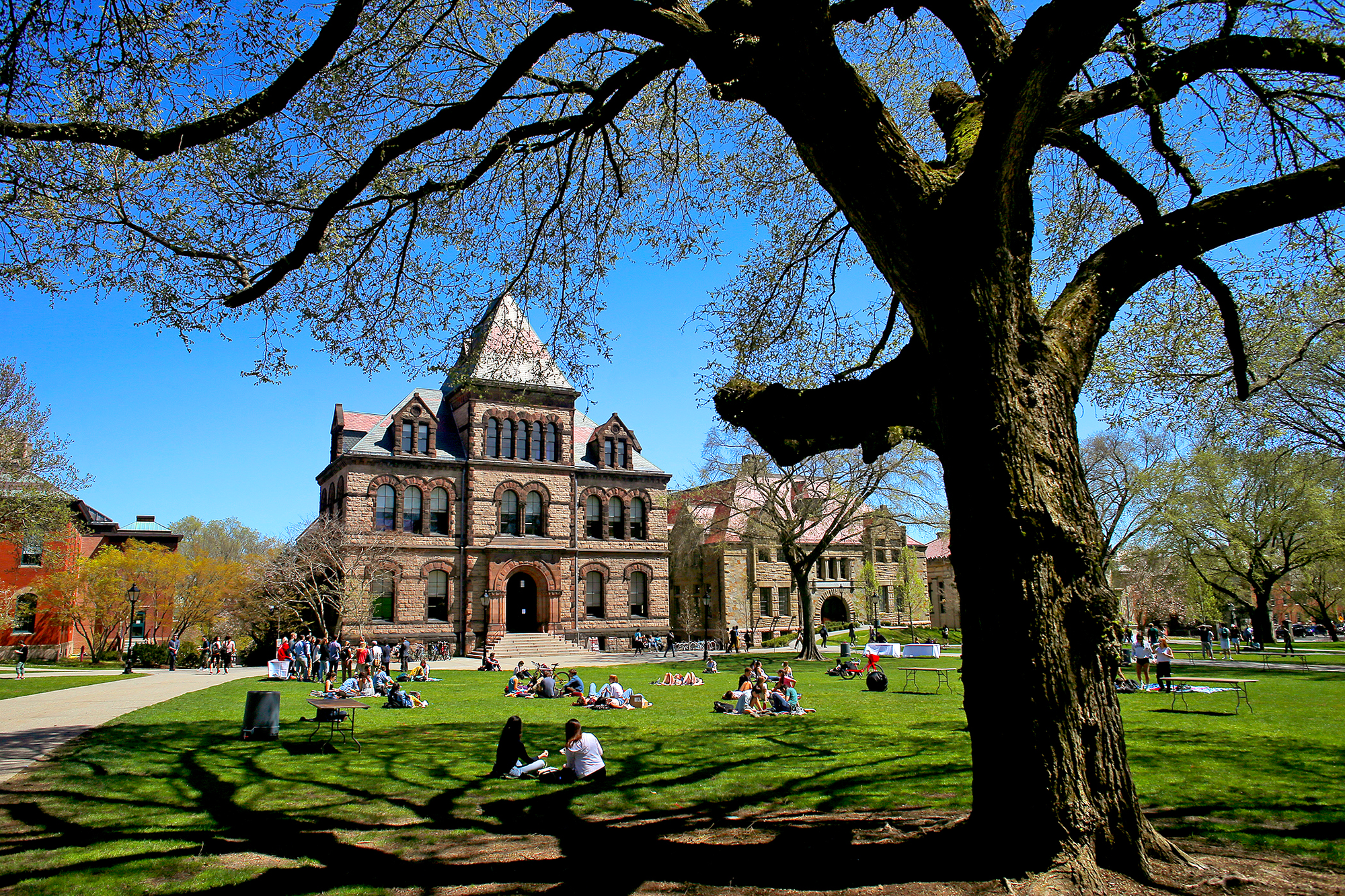 2. Stay involved
For UC Berkeley Alumna and Daffy member Hank Fung, giving to his alma mater has helped him stay more connected to the campus. And while a fundraising call from the alumni association might not make you feel connected to your university, Hank offered the advice of giving to the causes you are familiar with like athletics, your program or department, or even organizations and clubs you were involved in.
For Hank, his connection to the university ran deep within the College of Engineering.
"I mostly give back because I feel fortunate to have been accepted to a prestigious university. So I give to the College of Engineering to help fund their research and scholarship fund," Hank Fung, a civil engineer at Los Angeles County.
Giving to these funds also allows you to learn more about other ways to stay involved. For example, Hank volunteers his time interviewing candidates for the scholarship fund.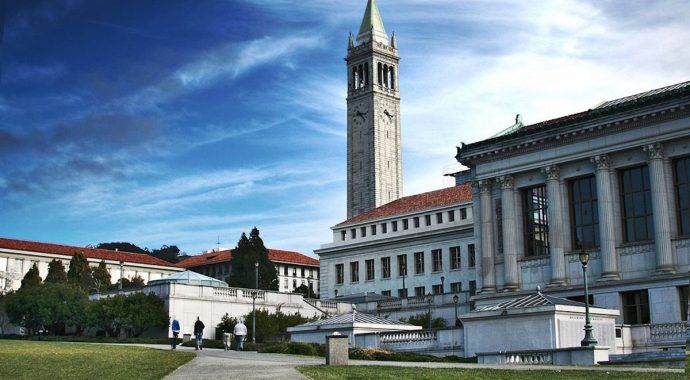 3. Honor friends and family
We've even found that donations to an alma mater don't even have to be your own. In addition to donating to her own alma mater, Carol has also donated to her son's alma mater John Carroll University.
"My son graduated from there four years ago and had a wonderful experience. I want to see the places he went to school do well," Carol Lee Stephan.
Sometimes the best gift can be the gift of honoring a loved one's past.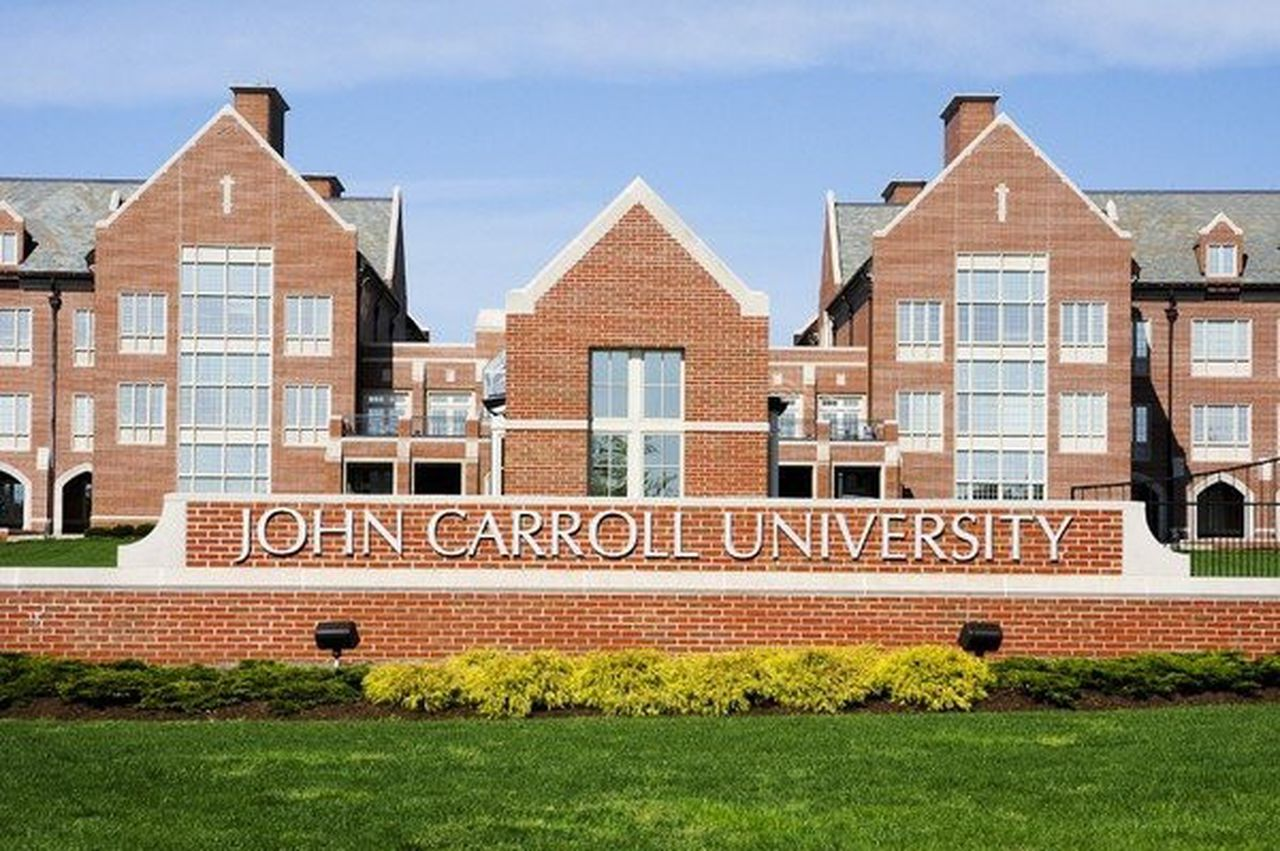 When should I start donating?
Whenever you want! You can start giving to your alma mater at any stage in your life. Whether you just graduated or you're thinking about giving back years down the road, the opportunity to give is always open.
"In your early years of post-graduation, you have a lot of living to do. But when I look back, I remember how much I benefited from that experience and I love that I can support education…the highest octane fuel that I can think of for great lives and careers," Carol Lee Stephan.
Many of our members decide to donate annually, but what's important to remember is to give what feels most comfortable to you.
How much should I be giving?
While a lot of individuals might not be able to write the big $10,000 check, many of us can give $20 a year and we've found that giving something is better than nothing.
"Going to school, you will always run into people less fortunate than you. There are students who struggle with loan debt, homelessness, and some don't graduate with jobs lined up," Hank Fung.
Bella also noted that she wished she knew there's no such thing as, 'not giving enough' sooner in her giving journey.
"When alumni donate to their alma mater, even a nominal amount makes a difference. If a greater percentage of alumni donated even a small amount, the difference we make would be greater," Bella Avanessian.
If we all felt inspired to give even just a little, collectively, we could impact change together.
Plus, giving to your alma mater can be fun. For instance, you can use your graduating year as your donation amount and use notes to show your school pride and inspire others to donate too.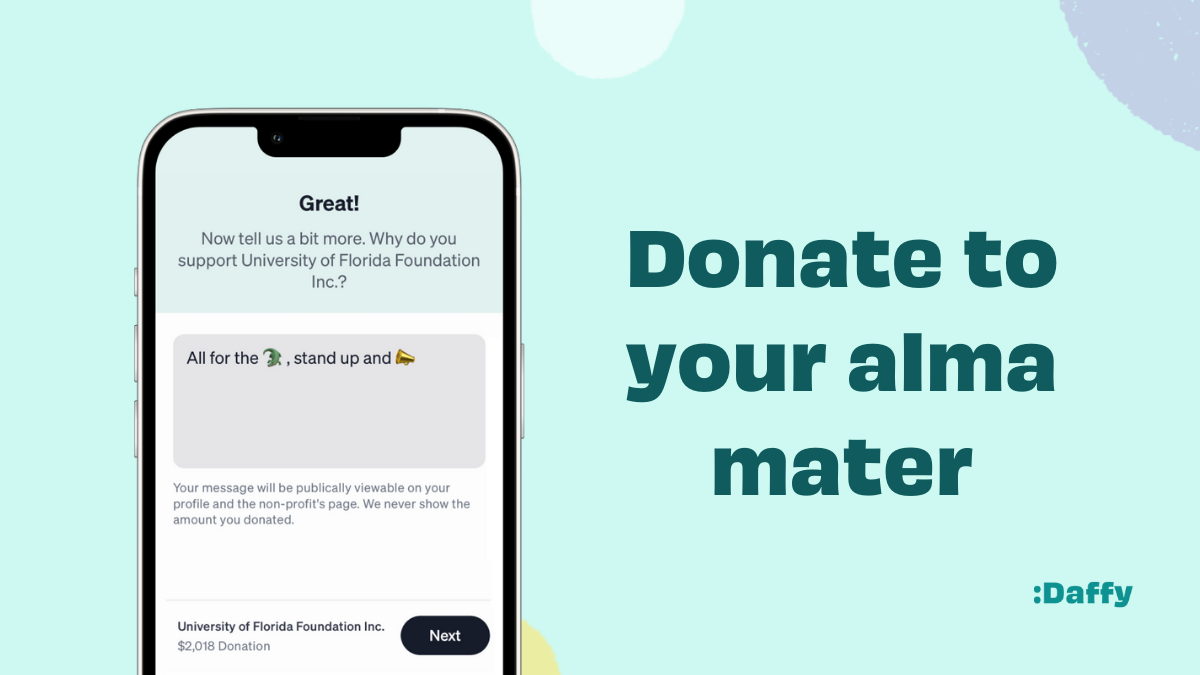 So if you're ready to start giving to your alma mater, thank you for bettering the experience for the next generation of students who come after you.
Cheers to the graduating class of 2022! And if you donate to your alma mater, let us know why on Twitter at @DaffyGiving.