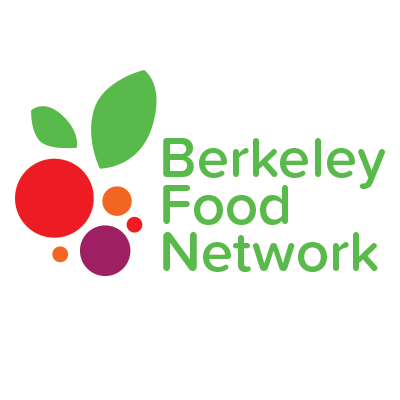 Berkeley Food Network
Want to make a donation using Daffy?
Lower your income taxes with a charitable deduction this year when you donate to this non-profit via Daffy.
About this organization
Mission
The Berkeley Food Network seeks to end hunger and poor nutrition by using innovative, community-centered solutions to build a more sustainable, resilient, and equitable food system.
About
Berkeley Food Network (BFN) was founded in 2016 to redesign hunger relief around grassroots partnerships. BFN operates 13 farmer's market-style pantries offering community members in Berkeley and Albany a choice of healthy no-cost groceries and supplies 30 community-based organizations deeply engaged in their communities with food to support their own distributions or meal programs. Each week, BFN serves 6,500 food-insecure neighbors through partnerships and low-barrier services that maximize dignity, respect, and choice. To learn more about Berkeley Food Network, visit bfn.org.