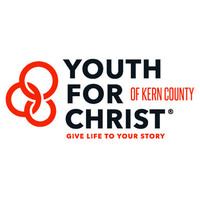 Kern County Youth for Christ
Kern County Youth for Christ
Want to make a donation using Daffy?
Lower your income taxes with a charitable deduction this year when you donate to this non-profit via Daffy.
About this organization
Mission
Youth for Christ reaches young people everywhere, working together with the local church and other like minded partners to raise up lifelong followers of Jesus who lead by their godliness in lifestyle, devotion to the word of God and prayer, passion for sharing the love of Christ and commitment to social involvement.