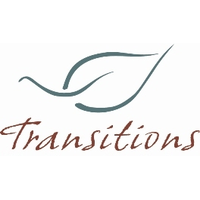 Transitional Programs for Women
Transitional Programs for Women
Want to make a donation using Daffy?
Lower your income taxes with a charitable deduction this year when you donate to this non-profit via Daffy.
About this organization
Mission
Transitions works to end poverty and homelessness for women and children in Spokane, WA. Transitions pursues this mission by offering safety, support, and skills for success. We move women towards independence and stability through the operation of the following unique programs: Women's Hearth, Miryam's House, Transitional Living Center, EduCare, Home Yard Cottages, and New Leaf Bakery Café Job Training.